---
Bamboo Charcoal Toothbrush (10 PACK)
Description
START YOUR DAY WITH CLEAN BREATH! We mean all around clean...
Clean for your body, and clean for the environment!
Everyday, Plastic Toothbrushes are being created and disposed of into our every growing non-biodegradable landfills full of plastic pollution that is making its way into our oceans and water systems. If you know anything about plastic pollution, you know that it is a growing problem that many are bringing awareness to. 
We know what you're thinking though,
"how does plastic pollution impact my life?"
Plastic toothbrushes remains a leading factor in plastic pollution which releases harmful chemicals into the surrounding soil when disposed, which then seeps into groundwater or other surrounding water sources and also the ecosystem. This can cause serious harm to the species that drink the water.
Landfill areas contain many different types of plastics including plastic toothbrushes. The everyday household items we use have a significant impact on the earth. The Average person goes through a few thousand plastic toothbrushes every year, so BILLIONS of toothbrushes are being disposed and they are not biodegrading back into the earth.
Even the process of making these toothbrushes harm the environment because of the non-renewable resources used, such as crude-oil and petroleum so oil wells are being drilled daily. 
The Nylon bristles have to be made through factories that produce greenhouse gasses that is playing a huge role in the earths dramatic shifts.
Electric toothbrushes are no better!
as the batteries are also thrown away into landfills. Regular Toothbrushes are made with PVC plastics; An enormous amount of Phthalates have been found in plastic toothbrushes, those of which People use on an every day basis and have negative effects on health based on their exposure. An experiment was also performed to show the present amount of Phthalates in Colgate products. The results obtained showed a significant amount of phthalates in the Colgate brand toothbrushes.
Bamboo is 100% Biodegradable,
and it grows FAST unlike regular wooden trees that take 20 plus years to fully mature. This makes bamboo a sustainable resource to use for daily essentials such as a simple toothbrush. 
To Be Green Toothbrush + Coconut Charcoal
All Natural Activated Coconut Charcoal with Peppermint Oil Naturally cleans and Balances Oral PH, While the To Be Green toothbrush handle is made of Moso Bamboo; An environmentally sustainable timber. The bamboo is heat treated to carbonize the surface of the bamboo giving it a quality finish + good service lift. The carbonation finishing process provides water resistance and prevents the growth of microbes (bacteria) during normal use!
The bristles are made from 100% biodegradable soft bristles.
This toothbrush is 100% Eco-friendly!
To Be Green Toothbrush can be disposed of safely by returning it to earth.
Both the bamboo and bristles will biodegrade into soil, without pollution.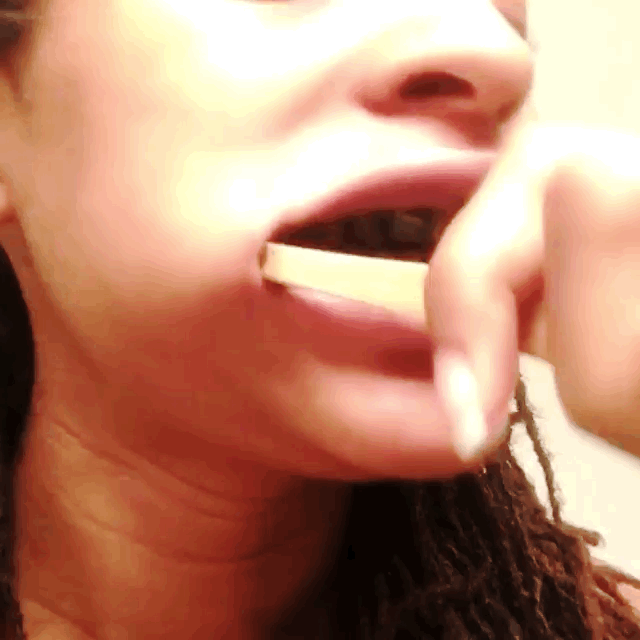 Great Oral Hygiene
is an Essential part of Our daily routine, it all begins with having the right toothbrush. While it may be an unexpected choice, a charcoal toothbrush is the Best way to naturally get your teeth Cleaned, Fresh, + Odor Free. Activated Coconut charcoal has been used for its ability to absorb harmful toxins + micro bacteria. With the charcoal infused bristles We are able to get all of the benefits of charcoal when We brush Our teeth. Here are a few ways We Benefit from using a charcoal toothbrush: Naturally Absorbs Plaque. Reduces Teeth Stains Naturally Eliminates Bad Breath Balances Oral PH.